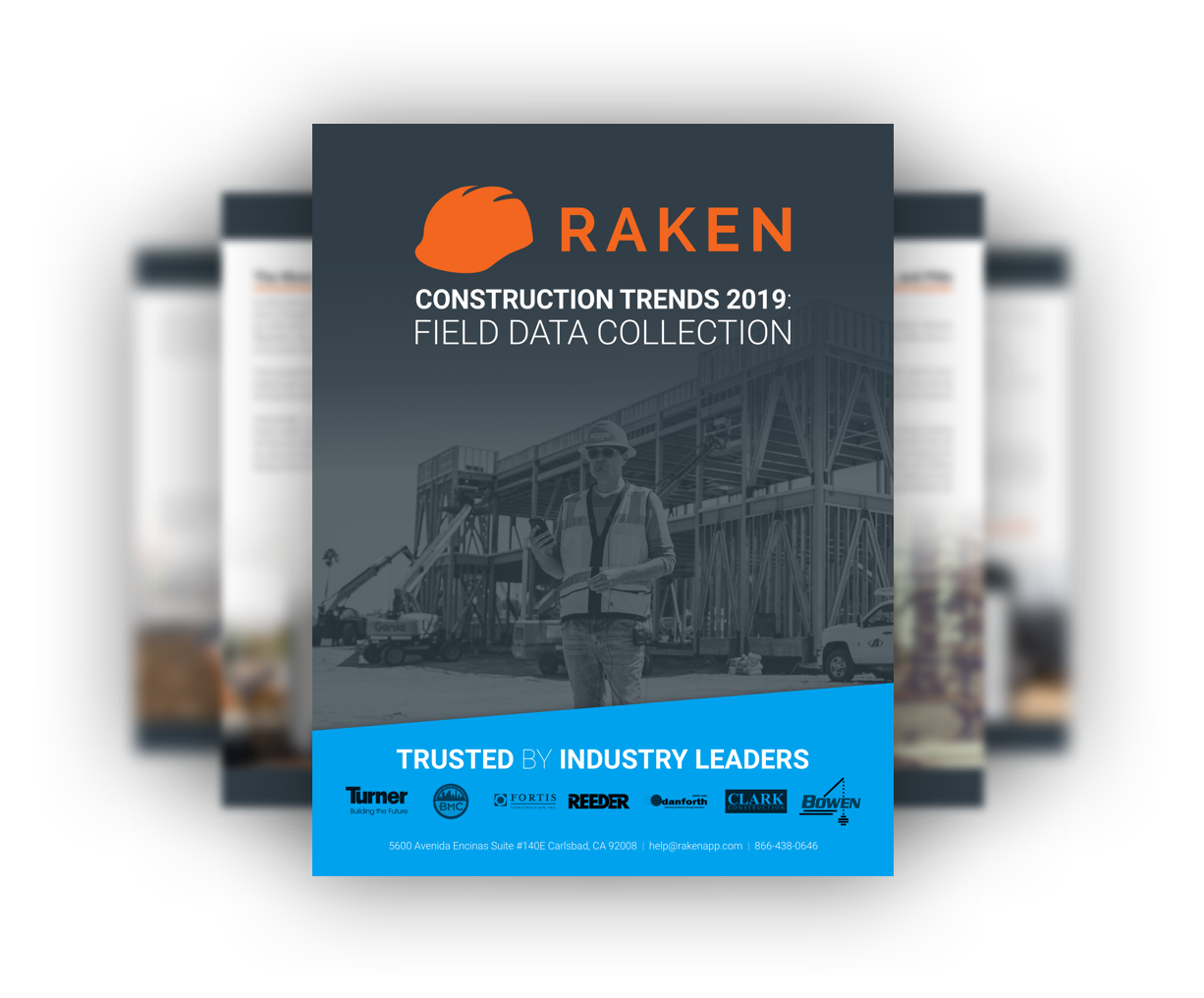 Construction Trends 2019
This eBook lists the technologies, techniques, and ideas for 2019 that will shape the future of construction out where it really happens: in the field. Researched and written for PMs, superintendents, and foremen who are looking to stay ahead of the competition, this eBook will give you the specific tools you need to save time and be more efficient in the field in 2019.
The 2019 Construction Trends eBook contains: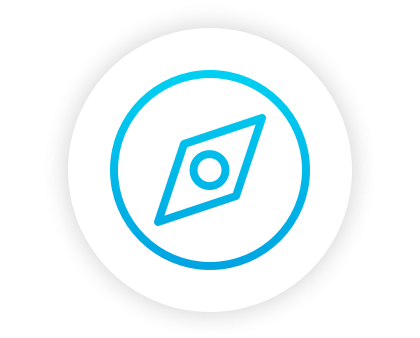 Field-focused trends
Go beyond general information anyone can Google and everyone already knows like growth sectors and sustainability and focus on which new tools and techniques are making the construction field a more efficient place to work.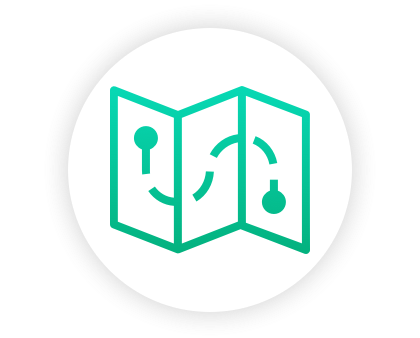 What's coming:
For the construction field, 2019 will be focused on new methods that automate capturing events in the field and communicating them to the office, saving superintendents time while giving the PMs what they need.
How to stand out in 2019:
This eBook is for superintendents, foremen, and PMs so they can know the latest ways to prepare for the coming year, how to stay ahead of the competition and turn what was an issue into an advantage for your company.