2020 Construction Tech Trends
These tech tools are coming soon to a jobsite near you.
As technology works its way into more and more aspects of our everyday lives, it only makes sense that construction will start to adapt. New tech trends in construction help improve project efficiency, workplace safety, and more. These advances in construction tech aren't meant to replace our jobs – just make our lives easier.

This eBook points out six construction technology trends to look out for in 2020, with examples of useful products, and how to best utilize them.
Topics discussed in this eBook: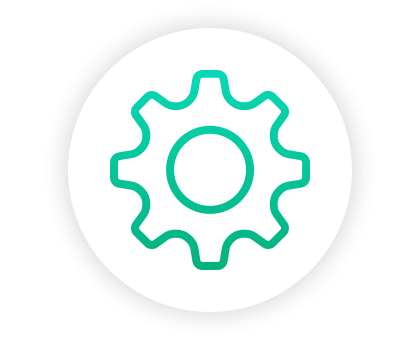 The industry's stance on tech
The construction industry has always been considered slow to accept new technology, but the reality is, large scale adoption of cutting edge technology is just around the corner.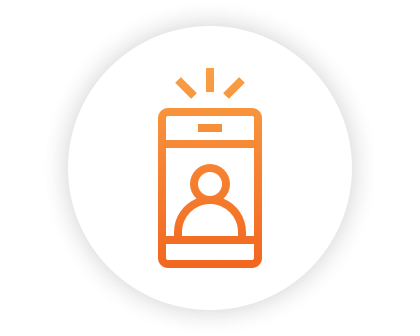 Connected through tech
Smartphone usage out in the field is on the rise, but not in the way you may think – mobile apps help those on jobsites capture data efficiently and effectively.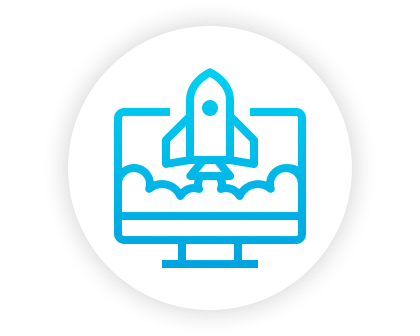 Tech taking off
Futuristic technology is rapidly making its way into the construction industry, with an increasing presence of drones and robots on projects big and small.