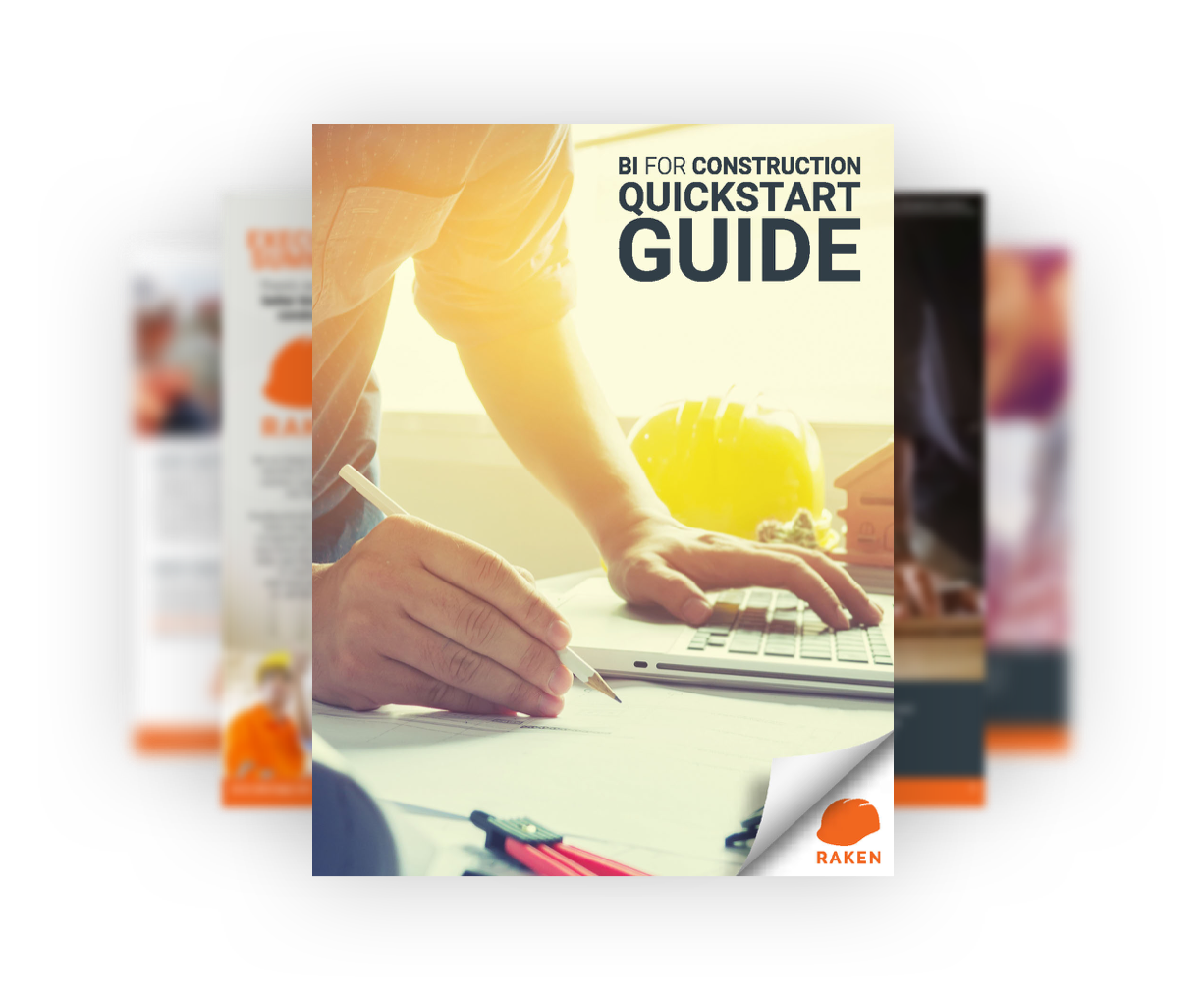 Construction Business Intelligence eBook
This eBook outlines how construction companies can capitalize on data from the field to analyze site progress, identify bottlenecks, and streamline workflows.
The Construction Business Intelligence eBook contains: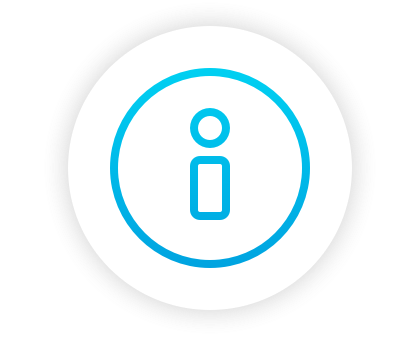 The definition of construction BI:
Learn about the trends in the construction industry and the shift towards data and BI.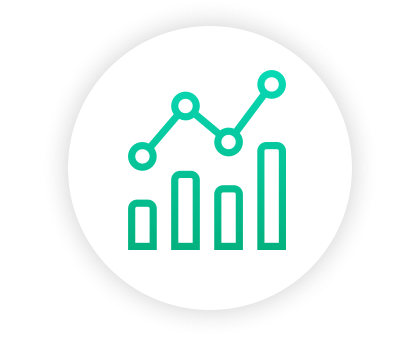 Collecting data from the field:
Learn about the tools you can use and the type of data to collect from your construction site.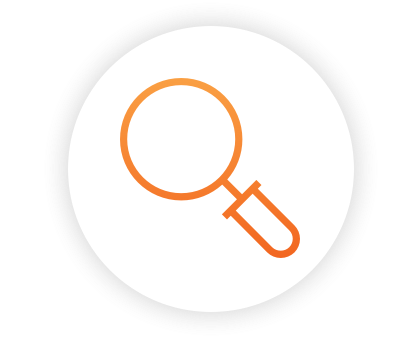 Analyzing critical project reports:
Understand which field data you should analyze and the types of reports you should generate.