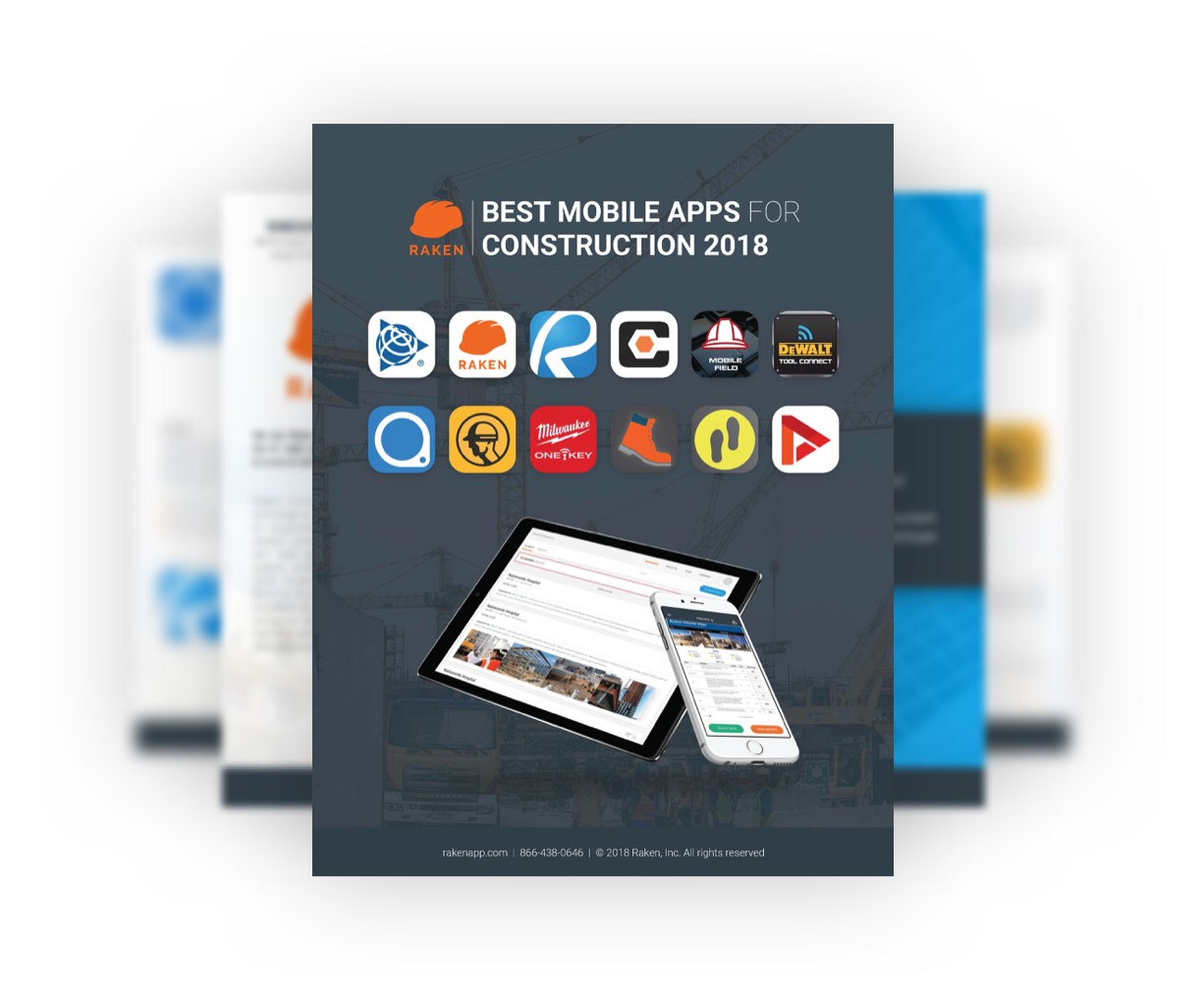 The Best Mobile Apps for Construction 2018
This eBook lists the highest-rated, most useful mobile apps for the construction industry. It lists the apps by category: drawings, all-in-ones, field management, assets, and jobsite photos. It describes their key features and what specific value they can bring to your organization.
The Best Mobile Apps for Construction 2018 eBook contains: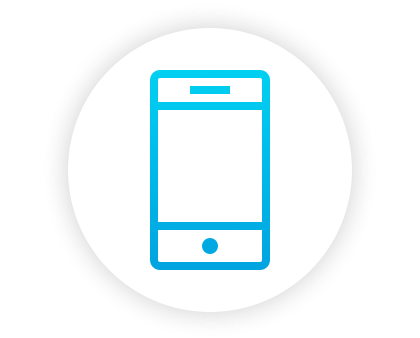 Apps from industry-standard solutions:
The key apps you need to make sure your organization is running on the best technology.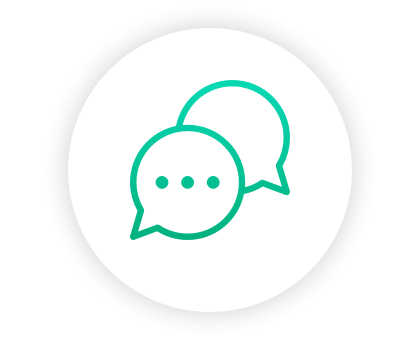 Faster, easier communication:
Apps sync and work together for smooth communication between field and office.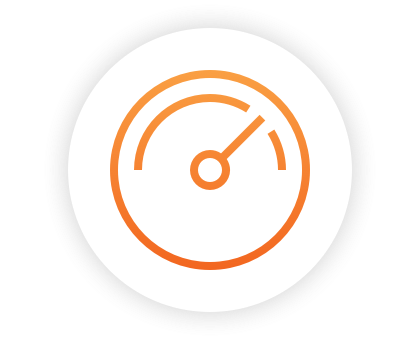 Focused on efficiency:
Big or small, every construction firm can run more smoothly with these apps.