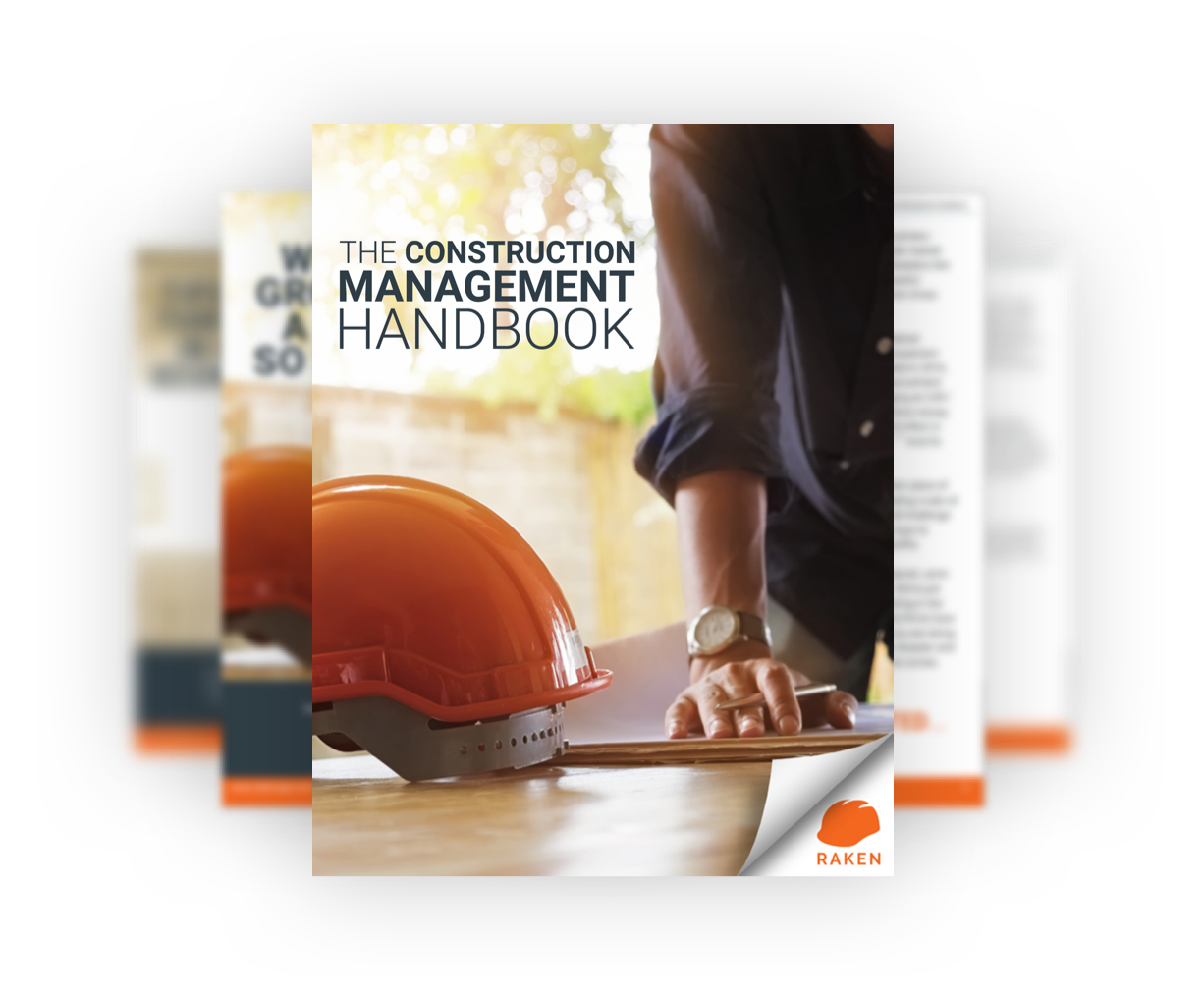 The Construction Management Handbook
This handbook outlines how outstanding construction companies continue to profit regardless of the shifts in the global economy.
The Construction Management Handbook contains: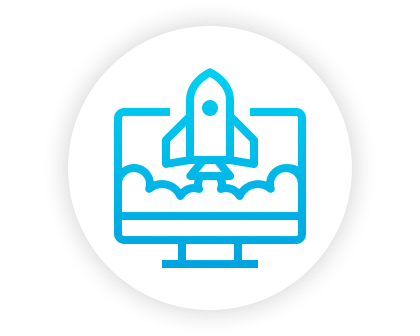 Be proactive rather than reactive:
Take strong, determined action based on the data available.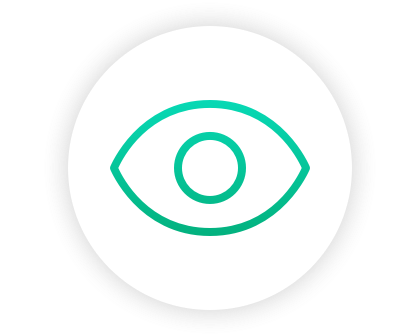 Gain complete visibility into operations:
Accurately view processes , transactions and other activities.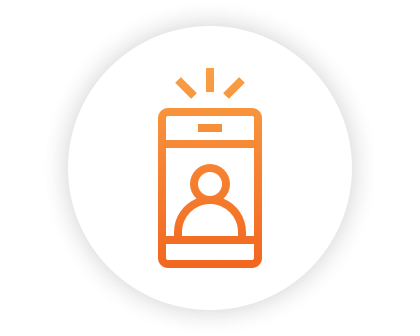 Embrace technology:
Organize systematically entered data with purpose-built applications.