Measure Construction Productivity
Is the construction industry really productive?
Do you know how to measure the productivity of your last construction project? Productivity, and more specifically, productivity measurement, has been a long debated topic among industry professionals. There are several different metrics that have been utilized in the past, but most of them do not incorporate all of the factors that go into a project, and they are not standardized across the construction industry.
In this eBook, we show you exactly how to use the Total Productivity Metric with modern data collection tools so you can finally get an accurate idea of the productivity level of any completed project.
This guide covers: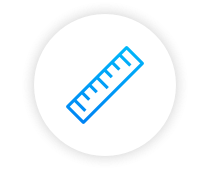 Productivity Measurement Factors
When measuring project productivity, it's crucial to include all of the input factors for a project. If you aren't counting all of the resources that you put into a project, you won't get an accurate view on productivity.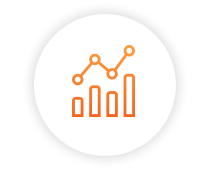 Data Collection Tips
In order to properly measure productivity, all of the data you collect during a project must be correct and thorough. By utilizing modern data collection tools, you can ensure that your measurement is precise.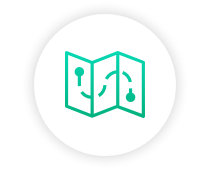 Easy-to-Follow Guidelines
There have been a variety of metrics proposed to measure productivity, but none as exhaustive as the Total Productivity Metric. Follow the guidelines of the Total Productivity Metric to accurately determine the productivity of your latest construction project.