2020 ConTech Review: Building the Future
Top insights into U.S. construction software and purchasing trends
With the continuous upswing in the availability and variety of construction technology, it's becoming more and more difficult to keep track of the trends. We teamed up with Martec to survey a range of construction decision makers (in both the field and office) to find out how they select and utilize technology.

Our 2020 report covers key findings of this research, from software expenditures and interest factors to communication gaps and emerging technology.
This guide covers: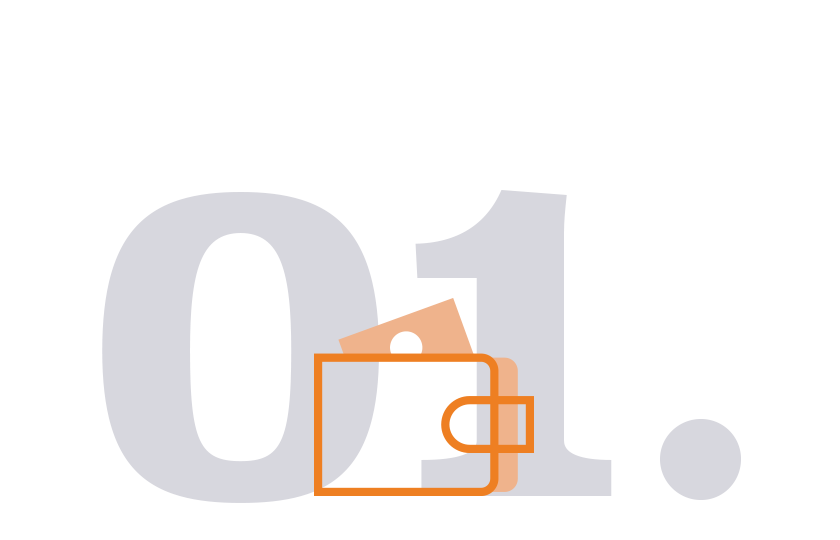 Software expenditures
How much are construction firms spending on technology?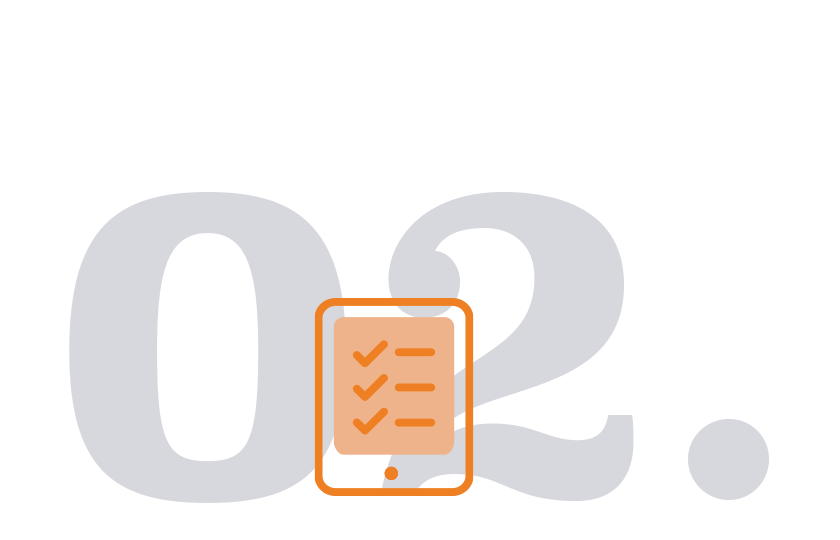 Interest factors
There's a wide variety of construction software categories to choose from. Which factors matter most?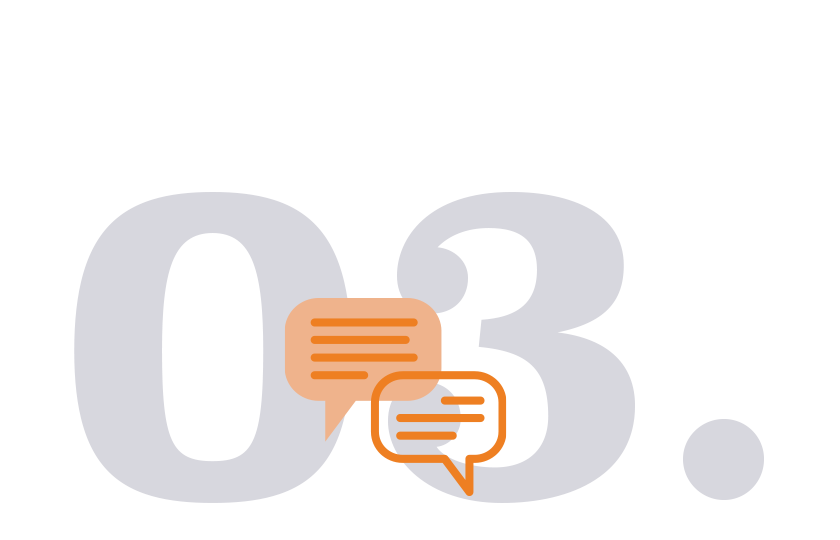 Communication gaps
Are there discrepancies between what the office provides and what the field uses?