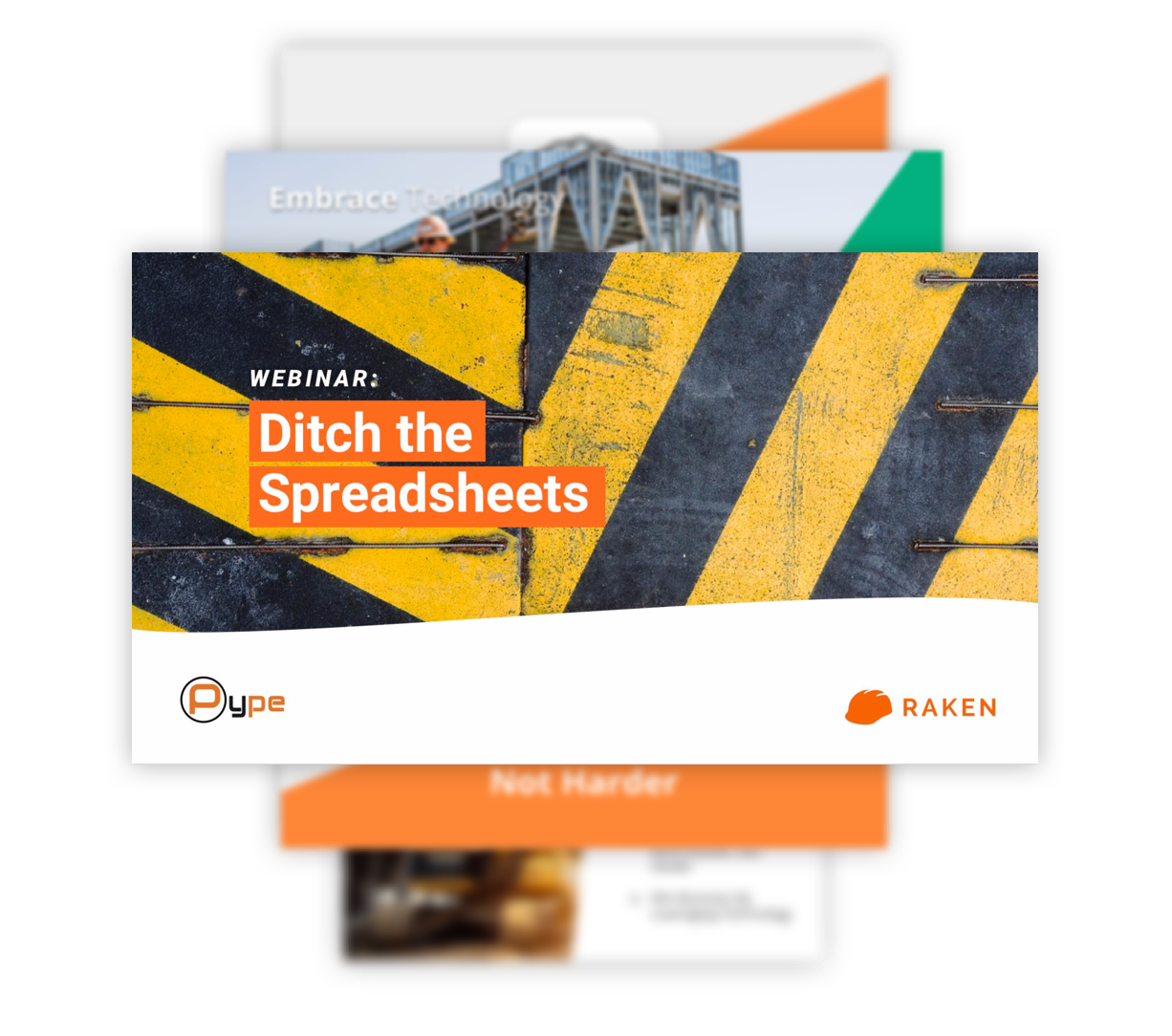 Ditch the Spreadsheets
Spreadsheets are great tools for a lot of different types of tasks, but manual data entry is prone to errors and can trip up even the most careful project team.

Watch the on-demand webinar and learn how new software solutions provide a more reliable and powerful replacement.
Never Waste Time and Money on Error Prone Spreadsheets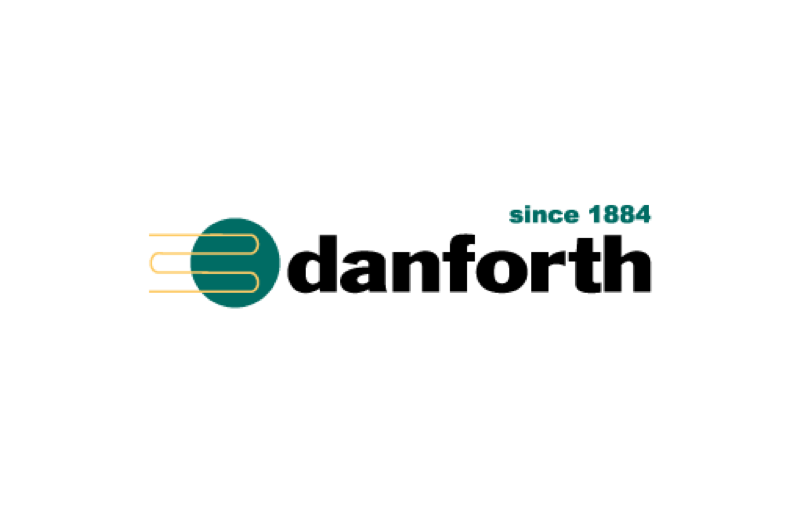 Bob Hilton, JW Danforth
"With Raken, all the information is at my fingertips. Everything that a good daily report needs is done for me at the press of a button."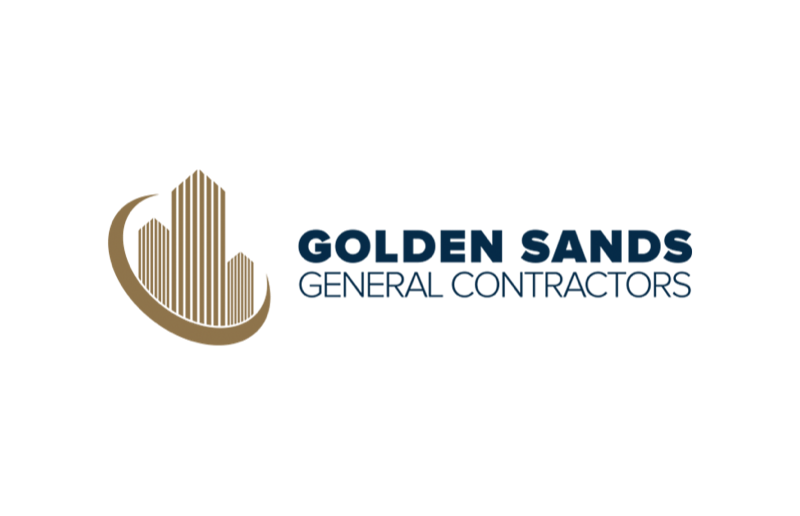 Adam Johson, Golden Sands GC
"Easy to use, convenient app that cuts down on paperwork time, compared to the old method of filling out a spreadsheet every day."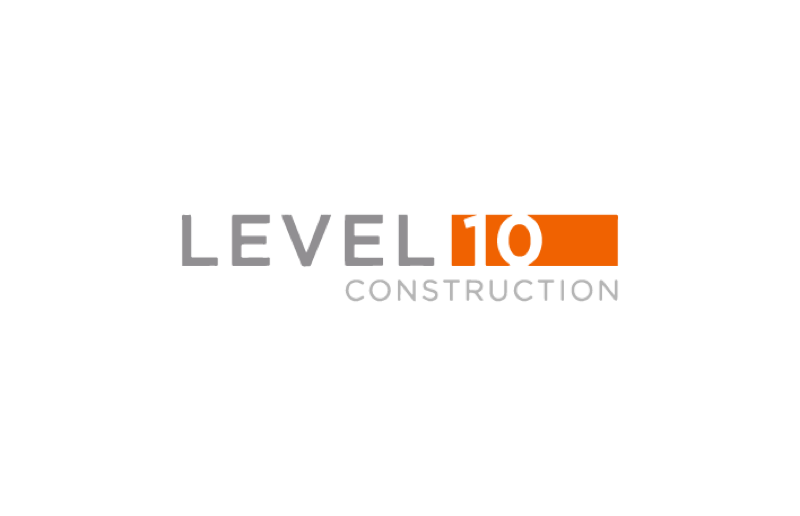 Dominic Silvia, Level 10
"The focus on mobile is perfect for our supers in the field, making it easy for them to capture important events and communicate them quickly. It's a game-changer for how we use field information in our decision making."