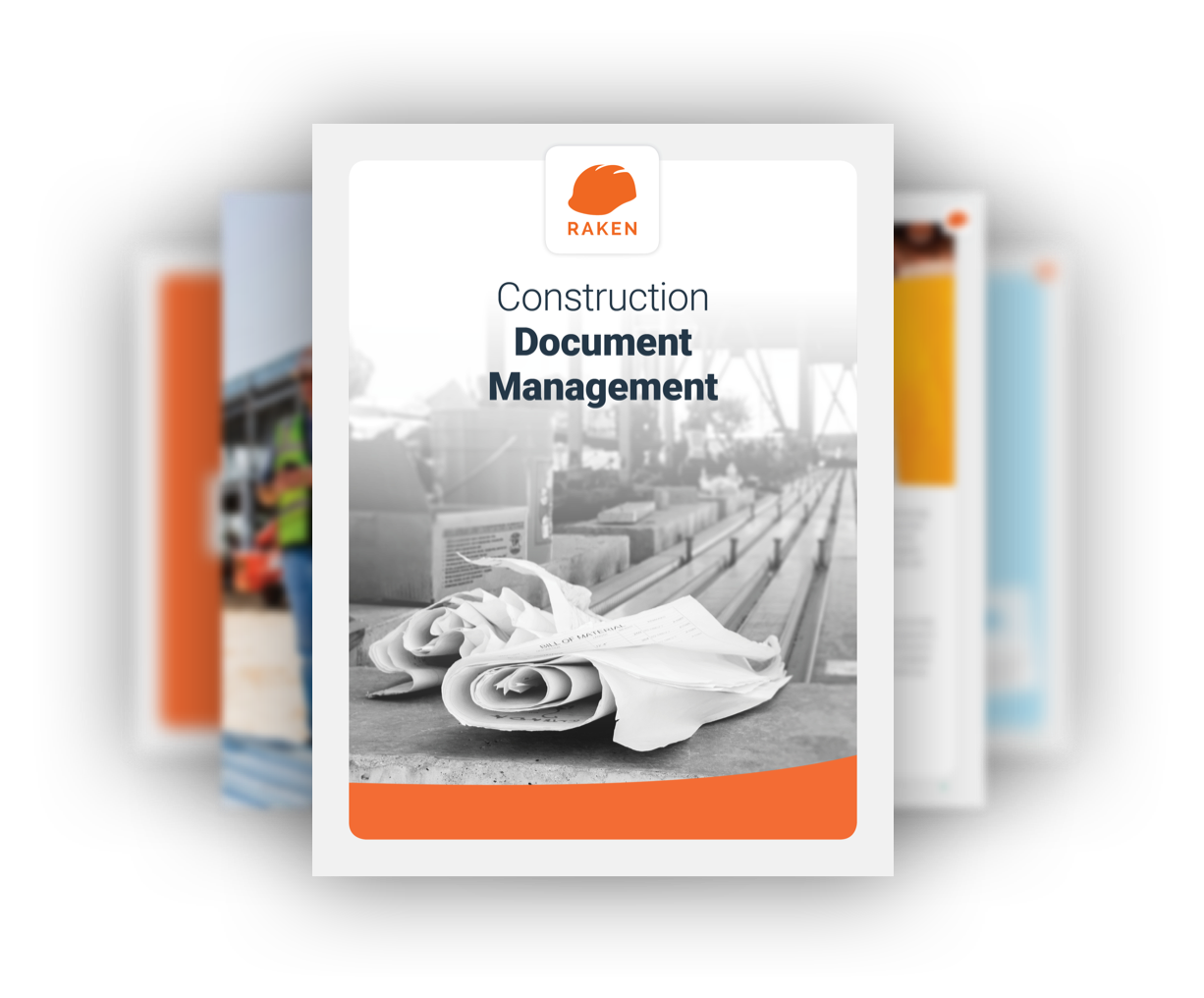 Construction Document Management
Let's face it: no one got into construction because they just love paperwork. This eBook is designed to help you make your least favorite part of the day go by faster and with fewer headaches. Download the eBook to find out exactly which tools GCs and Subcontractors are investing in and how they're using them to protect their firms and get paperwork out of the way faster.
Easy Construction Document Management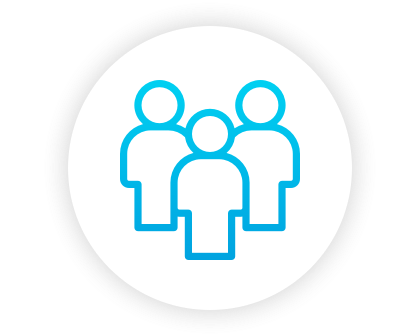 92% of GCs and Subs
That's the amount of General Contractors and Subcontractors that are investing in file sharing or online project collaboration software. And what are they all using those programs for? Construction Document Management.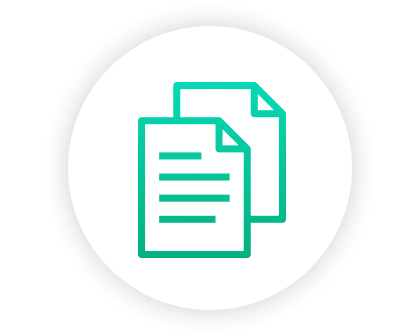 Which Documents Matter?
From T&M Tickets to Time Cards, Daily Reports to Drawings, the construction field is full of documents. And each of these needs to be done and tracked in order to protect your firm. But that doesn't mean they need to take forever.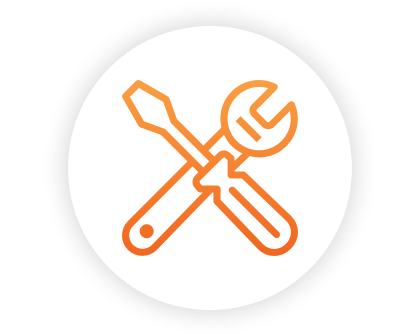 Which Tools Can Help?
Thanks to surveys and research by JBKnowledge and the AGC, we've discovered which tools are most popular with General Contractors and Subcontractors for handling these often complicated and messy workflows.