Request a personalized demo
To learn more about the equipment feature, and how features like production tracking can help streamline your workflows, schedule a personalized demo with us. You'll also have the opportunity to ask specific questions about the app.
Stay on time and on budget with production tracking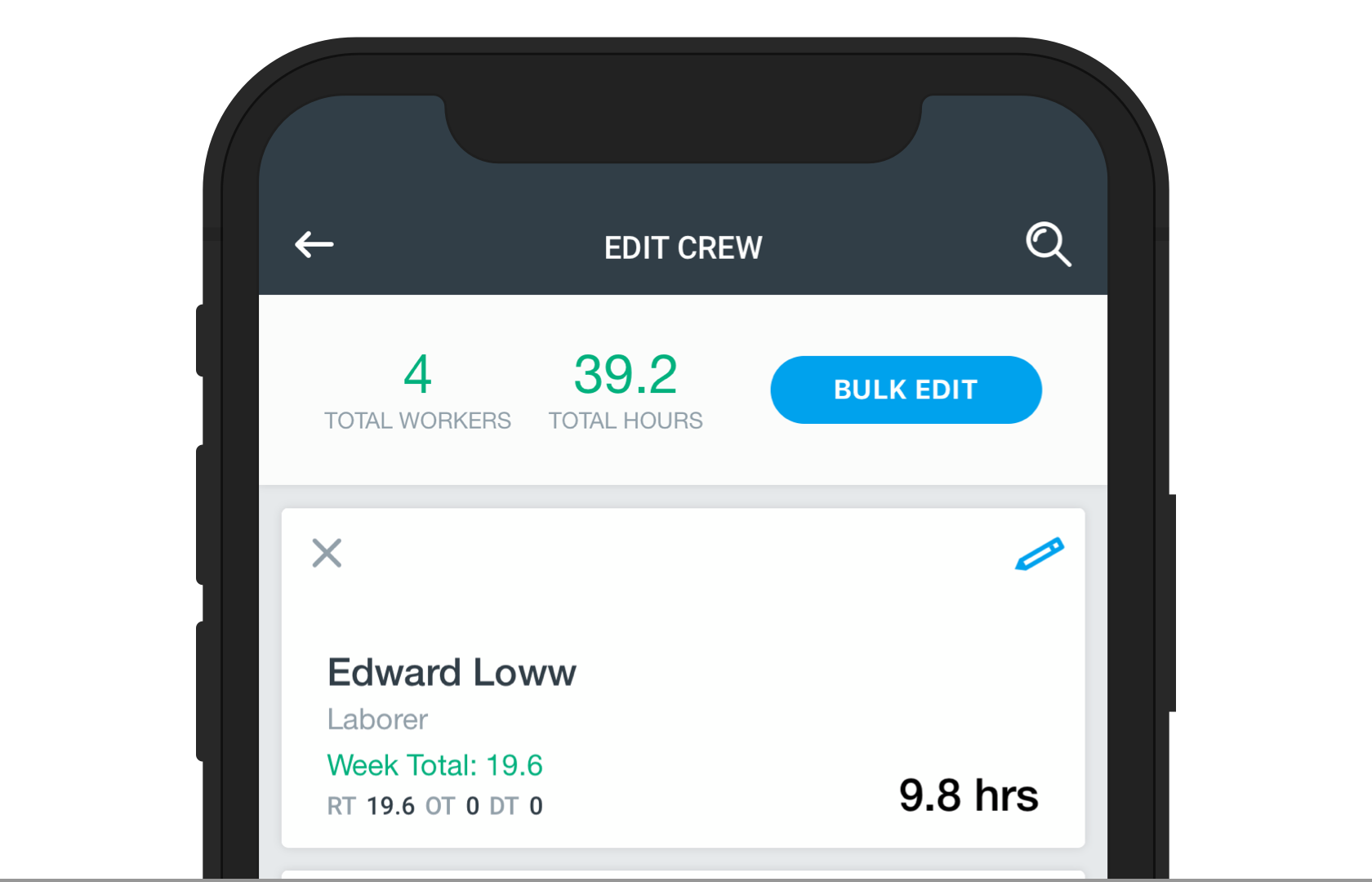 Time Cards
Track your crew's work directly from the field. Input individual or bulk hours, and easily predict labor costs.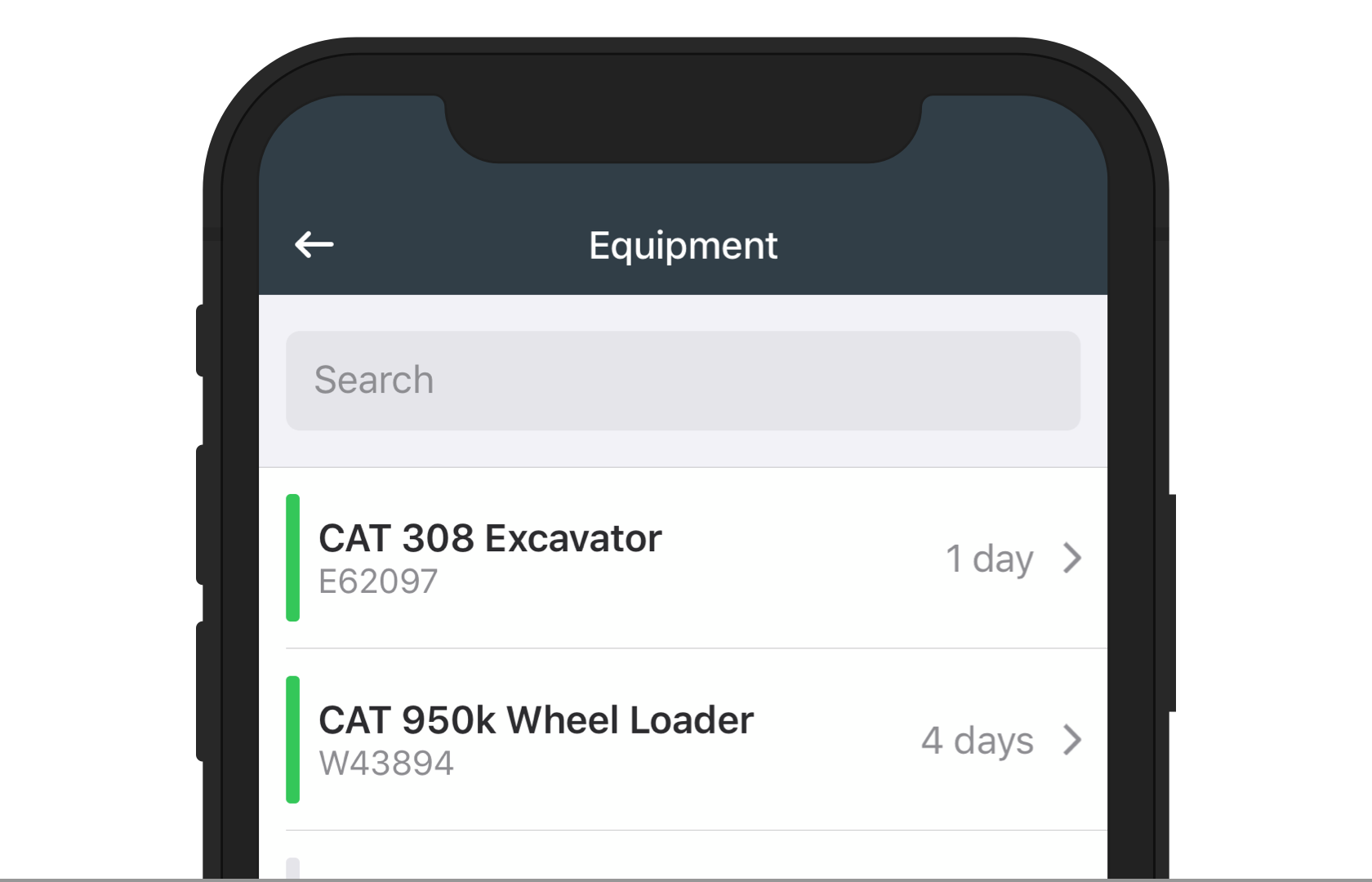 Equipment
Record heavy equipment usage and automatically calculate its days onsite for each project.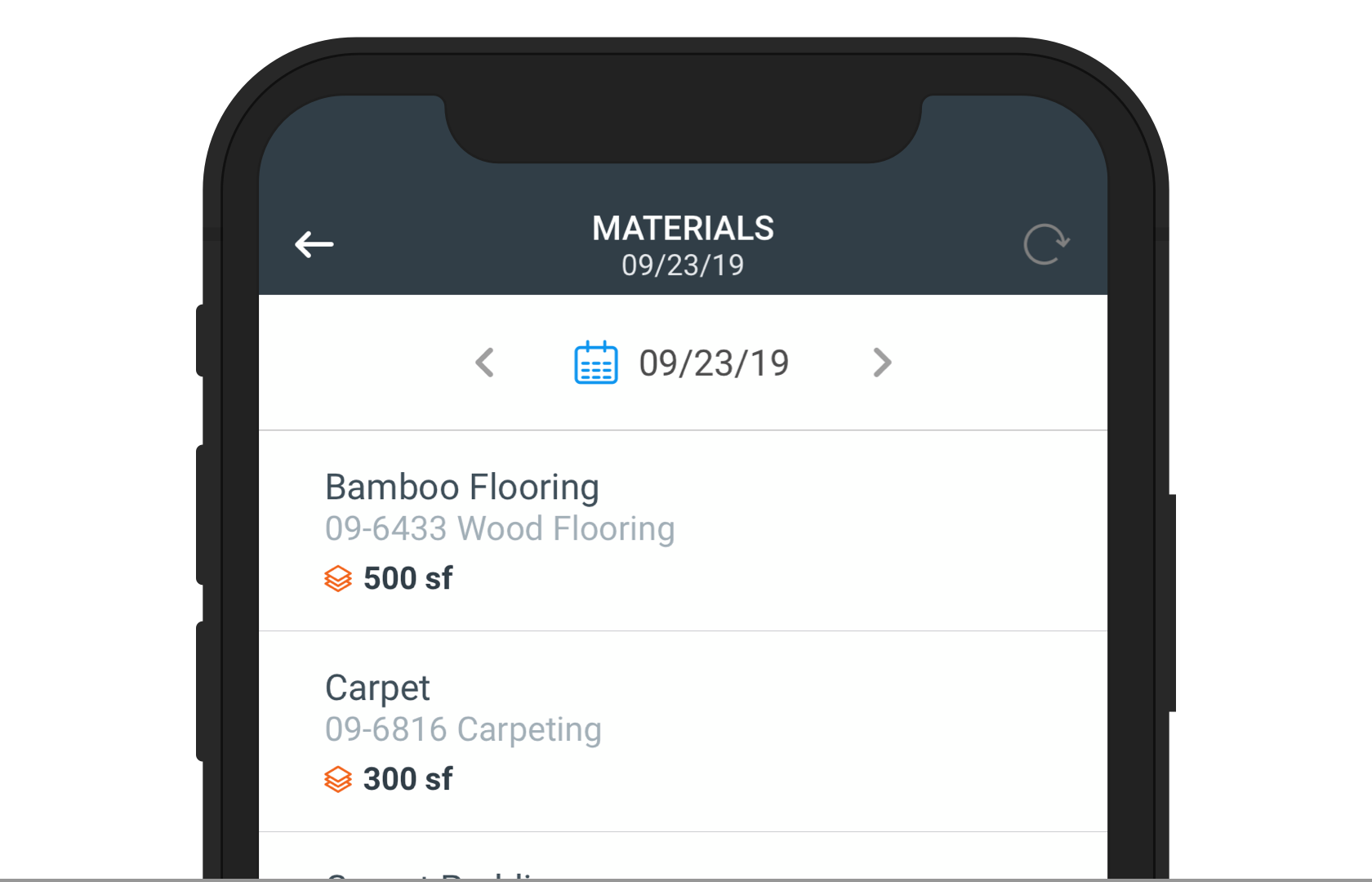 Materials
Keep track of quantities of materials installed throughout the day and assign them to cost codes straight from any mobile device.