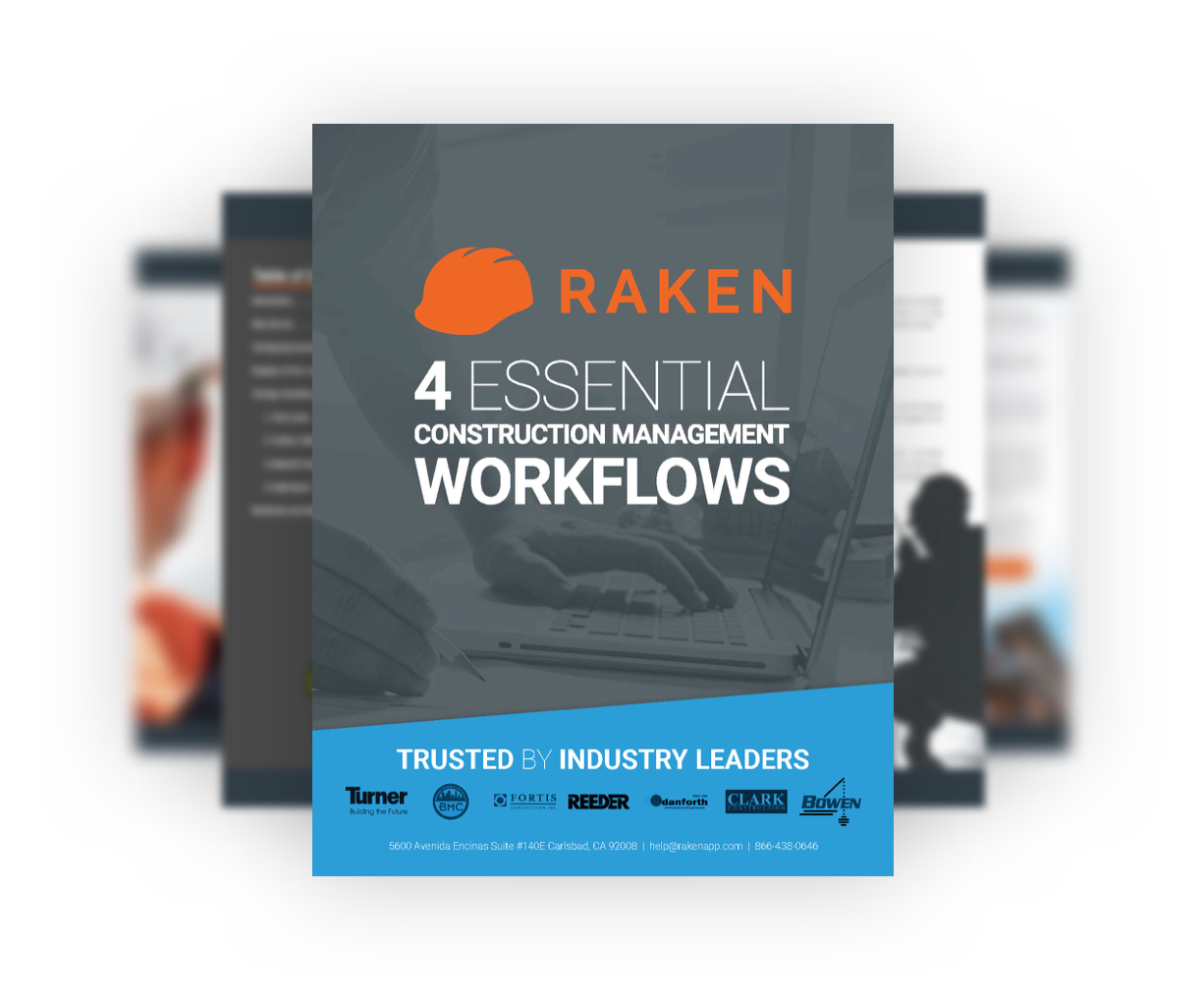 4 Essential Construction Management Workflows
In this eBook, some of the nation's leading construction managers, superintendents, and foremen share their thoughts on how to effectively manage a construction site. We find out what workflows they were using to manage their sites, where the pitfalls were, and how they overcame them.
The 4 Essential Construction Management Workflows eBook contains: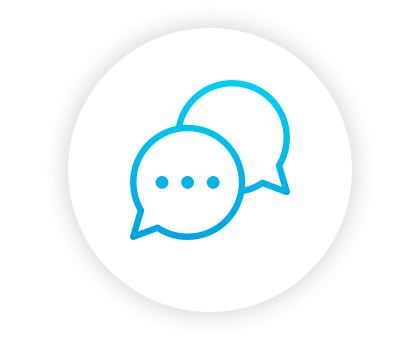 Advice from construction professionals:
The workflows that they actually used to make each of their projects far more efficient and profitable.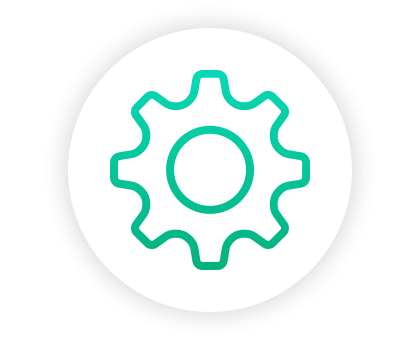 4 simple workflows:
Better construction management doesn't have to be complicated, we boiled it down to 4 steps.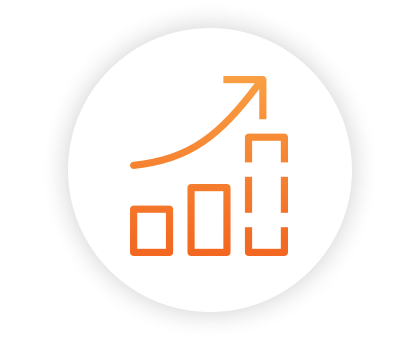 Proven effective techniques:
Real stories that illustrate just how effective these workflows can be when done right.