Request a demo
Speak with a Raken team member and learn how we can help you manage your construction jobsite, save time, and streamline your field workflows.
Everything you need for a digital toolbox
Daily Reports & Time Cards
Easy-to-use, branded daily construction reports in seconds. Plus, track your crew's work directly from the field.

Toolbox Talks
Toolbox Talks make the tailgate meeting workflow more efficient for superintendents, foremen, and safety managers by making them easier, faster, and more organized.
Production Tracking
Document quantities of materials installed, track labor hours, and automatically compare actual vs. budgeted progress.
What customers say:
Raken helps get our costs dialed in
We want to use real data, so the work log hours that the subcontractors plug in helps us find discrepancies. With Raken we get actual costs and hours so we can go in and see the actual lessons learned, checking the budget to the actuals. I look at man-hours in Raken and then decide what I need to do at the end of the job to be more competitive.
John A.
Great way to keep track of manpower and productivity
Raken is very easy to use and navigate. It makes it a lot easier for me to keep track of manpower for certified payroll purposes. It is great for allowing others in the office to see the progress of the job on a daily or weekly basis.
Charles J.
Take photos for daily construction reports
App works well and didn't crash on me. Unlimited photo storage as well as nice PDF output if needed.
Noah A.
I have been using Raken for about 2 years
I couldn't be happier with the ease of use, time savings, outstanding format and customer service. I HIGHLY recommend this to any contracting firm looking for a way to streamline their daily reports.
Stephen F.
Trusted by thousands of construction companies around the world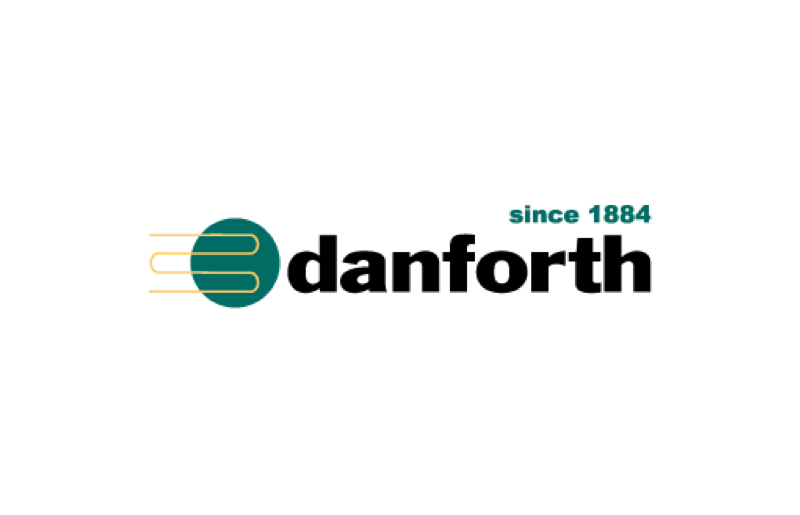 "With Raken, all the information is at my fingertips. Everything that a good daily report needs is done for me at the press of a button."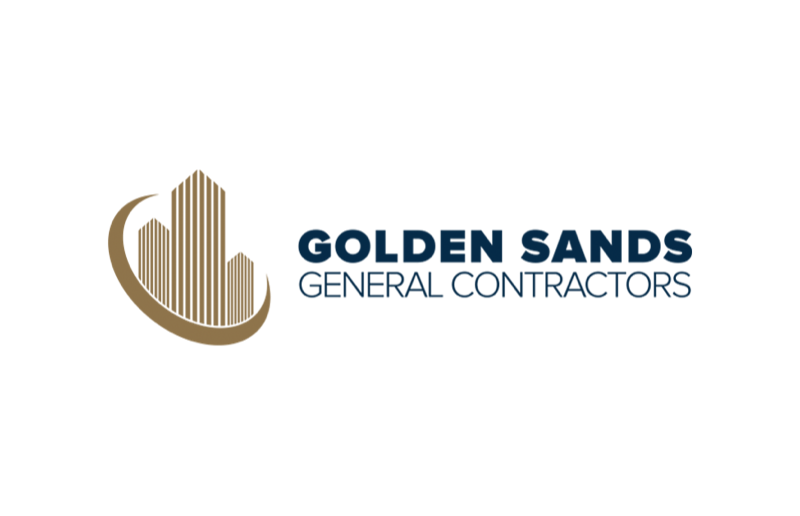 "Easy to use, convenient app that cuts down on paperwork time, compared to the old method of filling out a spreadsheet every day."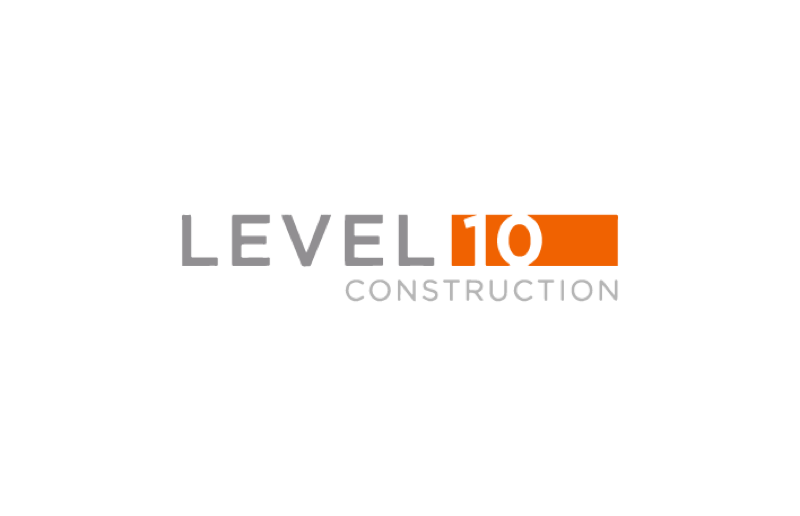 "The focus on mobile is perfect for our supers in the field, making it easy for them to capture important events and communicate them quickly. It's a game-changer for how we use field information in our decision making."