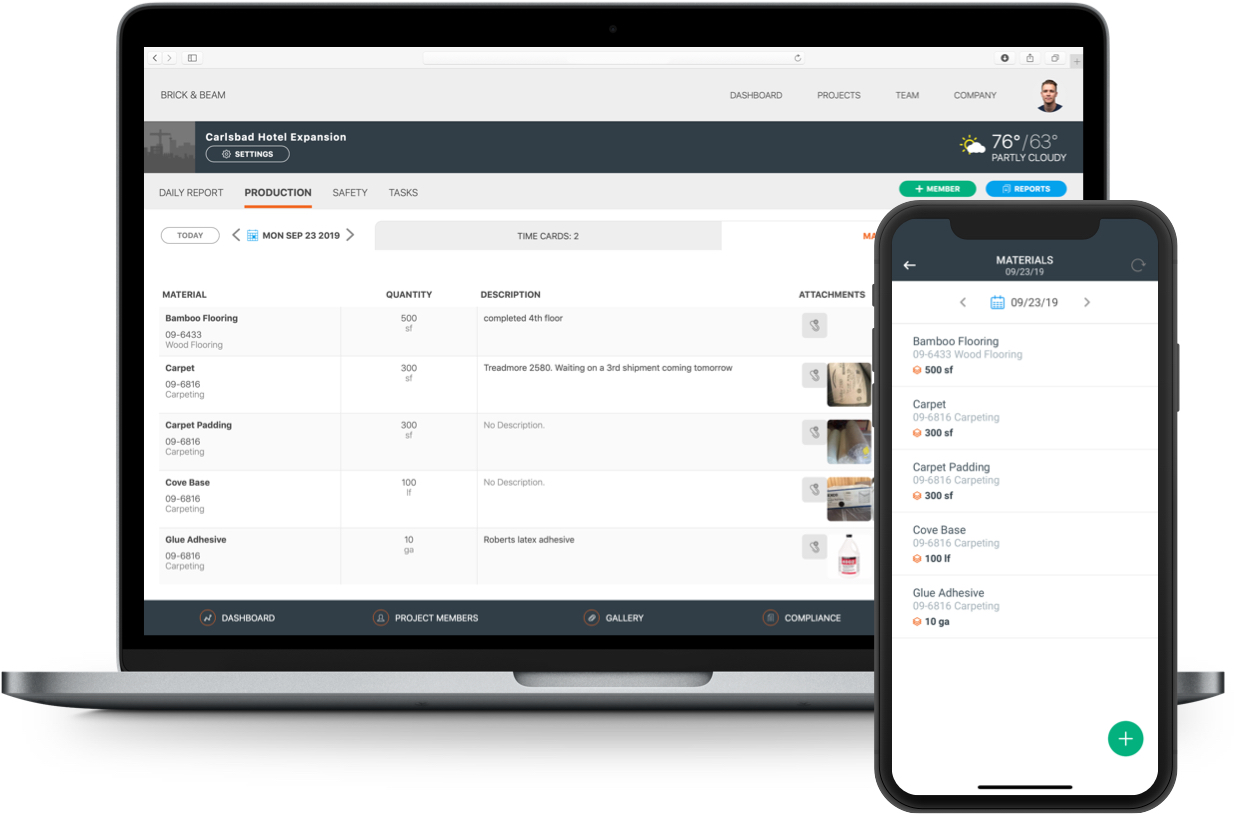 Production Tracking for Construction Teams
Watch this free on-demand webinar where we will walk you through a demonstration of our Production Tracking features.
You'll learn:
How Raken production tracking works
How to set production targets, record time and materials installed, and view production insight reports
How real-time field data can be used to improve project outcomes and help win more business in the future
With Raken Production Tracking you can: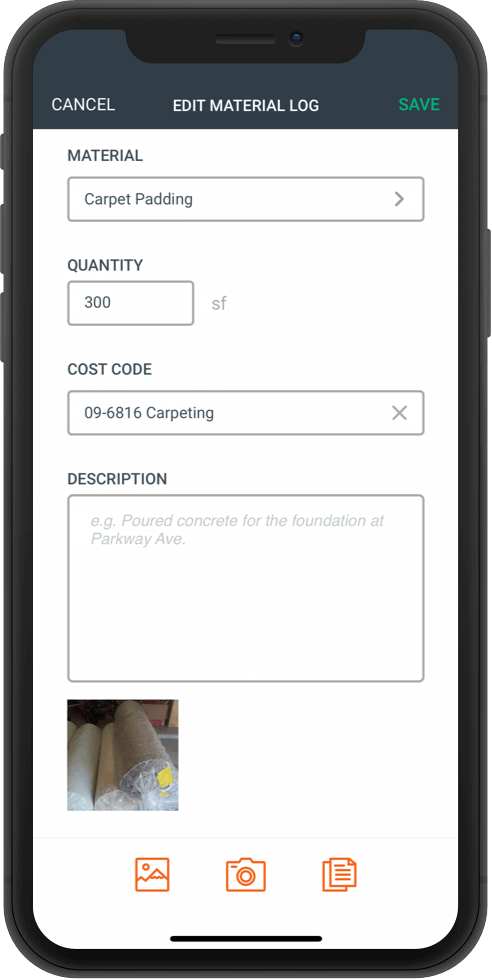 View real-time field productivity data
Easily record quantities of materials installed throughout the day and assign them to cost codes straight from any mobile device. With a few taps, add photos, notes, and other attachments to create a clear visual record of progress made in the field. Access this data in real-time via the Raken web dashboard and include it in an automatically generated daily report.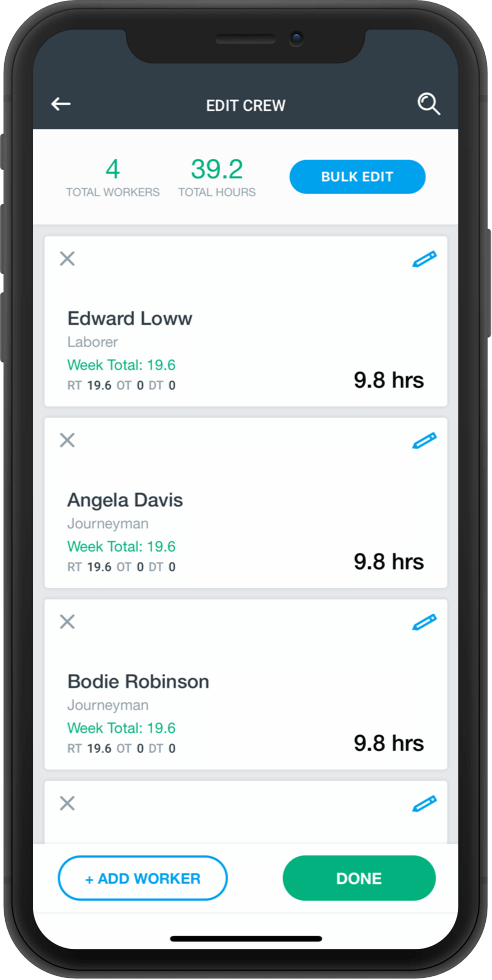 Record time from any device
Enter hours for individuals or entire crews straight from any mobile phone or tablet. Hours can be rolled over from day to day, bulk-edited and applied to cost codes. Raken makes it simple to capture hours in the field, making it easier for the office to track and predict labor costs.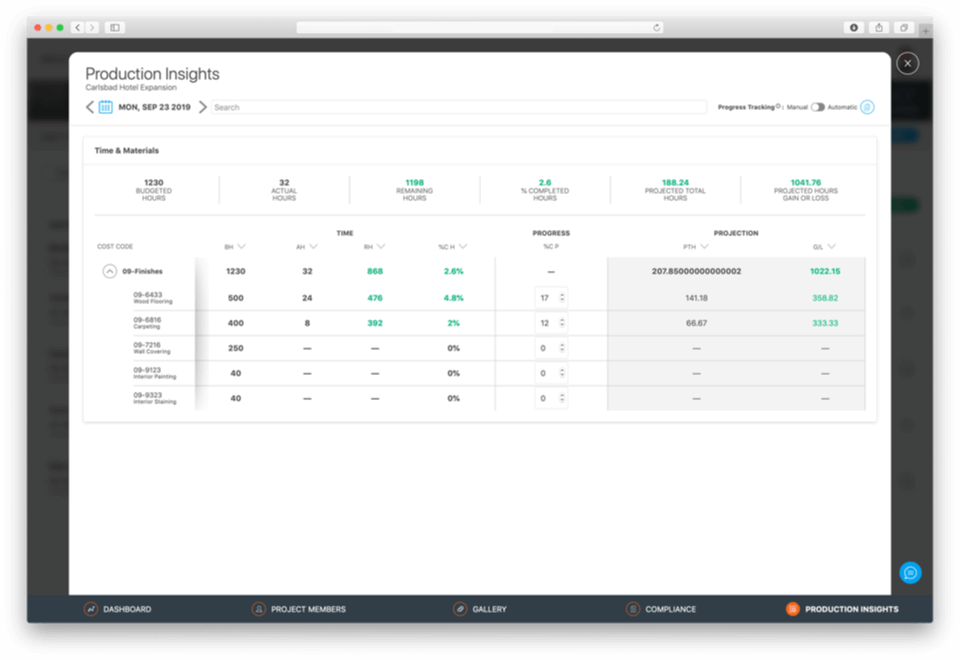 Track project profitability
Set production targets and monitor progress as it is documented in the field. View automatically calculated efficiency rates and projected time to completion to help identify risks early and keep your project on track.