Empowering the people who build the world
The men and women of the construction industry are full of amazing stories and inspiring dedication. From fifth-generation tradespeople who have honed their craft over a lifetime of effort and practice to a first-generation apprentice, the men and women who make up the construction industry tend to do their go about their jobs without much fanfare or recognition.

That's why in this short film we're proud to share some of the stories of those who have been quietly building the world we live in, and it's a legacy that we are proud to play a part in.
A Closer Look at Construction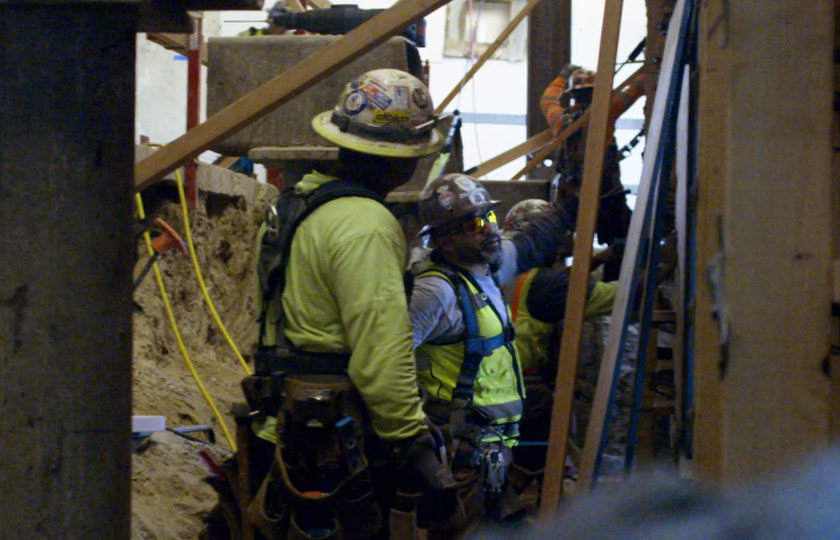 10% of the US labor force
That's the percentage of the working population who claim construction as their occupation. With so many people working in the field, it's not surprising there are some pretty great stories out there.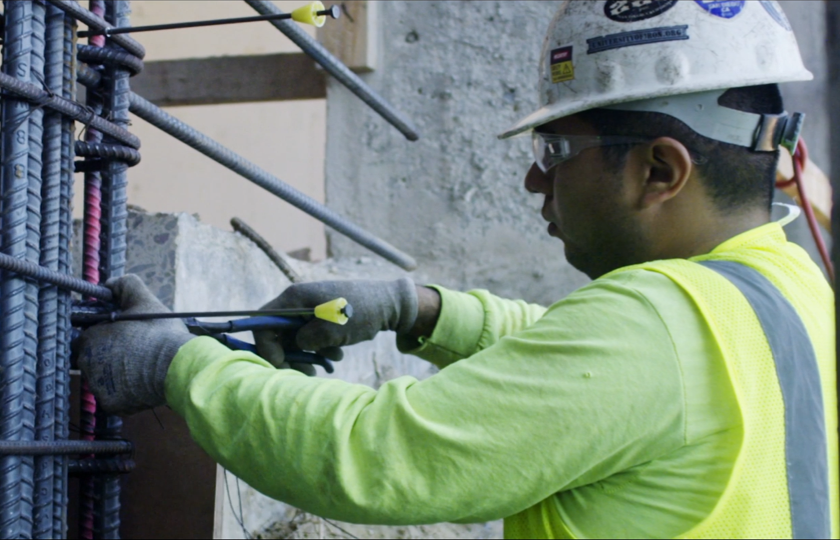 A rich legacy
Many in the construction industry grew up steeped in its culture and work ethic. More often than not, construction is a family tradition. In a world that's constantly changing, it's comforting to know that good craftsmanship is still valuable and is passed down.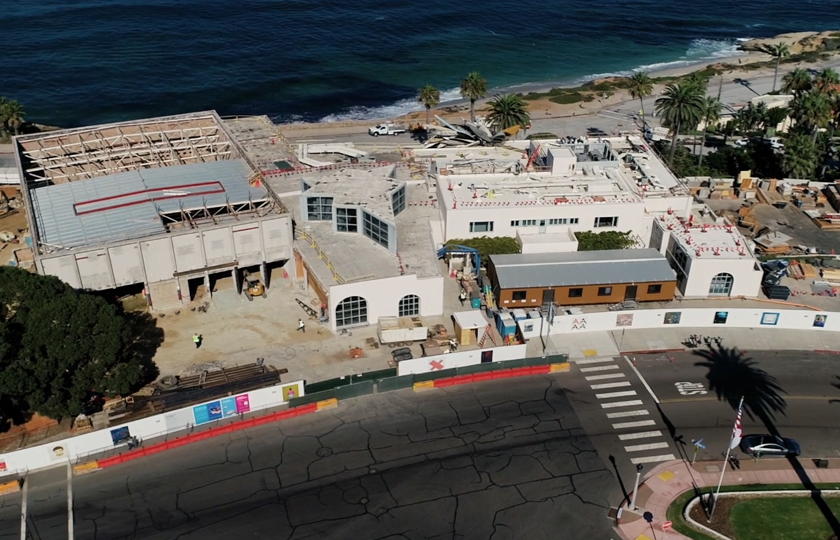 Lasting monuments
From hospitals to museums, homes to office spaces, in one way or another, construction is responsible for creating the world we live in. It's a tremendous effort that doesn't get celebrated enough.