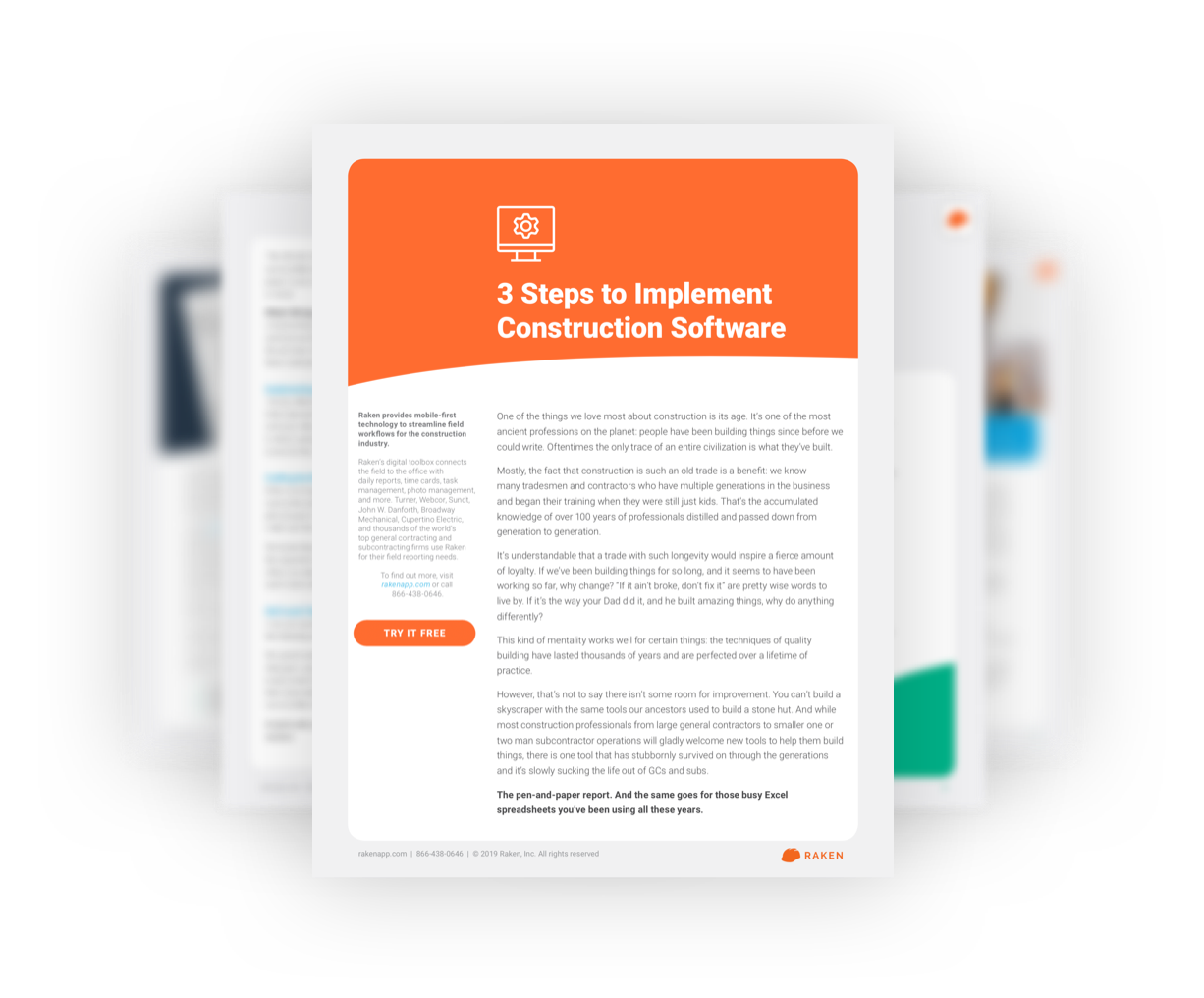 Easier Construction Software Rollouts
In this eBook, we outline our tried-and-true plan to implement construction software using three easy principles: bottoms-up design, crafting the perfect pilot program, and what metrics to look for to gauge success. We interviewed real project managers and superintendents to identify where the problems are and what you can do to make communication from the field to the office smoother than ever.
Foolproof construction software rollouts in 3 steps...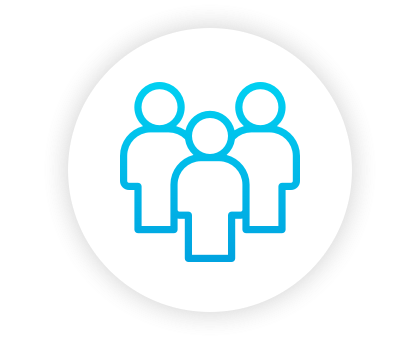 Bottoms-up design
Successfully implementing construction software starts with putting the focus on the end-user. When executives in the office start thinking about the user experience for the personnel in the field and office, implementation is easier.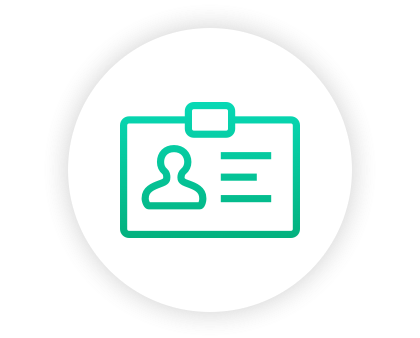 Crafting your pilot program
We break down the components of crafting the perfect construction software pilot program, including how to choose your first user and, once you've got the right software fit, how to utilize them as a rollout champion.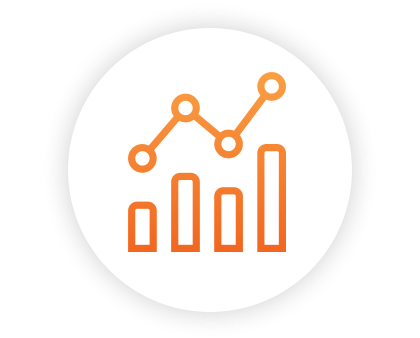 Key software rollout metrics
A key factor in any rollout program should be measuring the before and after to gauge success. We examined overlooked metrics that turned out to be extremely valuable in determining whether the software will stick.